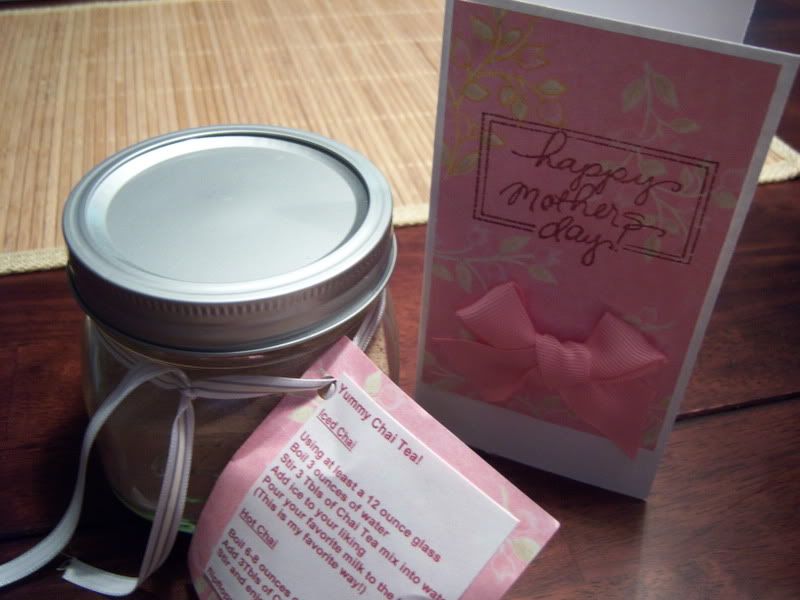 Got a nice surprise this Friday afternoon. I had been meaning to order
Chai
from
Flip Flop Mamma
but before I could do it my darling daughter sent me some. Flip Flop Mamma makes a very good instant Chai Mix. I just love it. My daughter knows how much I love it. During my last visit every afternoon I wanted my chai. It's very refreshing and uplifting. Thank You -- Thank You. You made me feel special.
Iced chai is my favorite. Here I am enjoying the smell of the warm chai.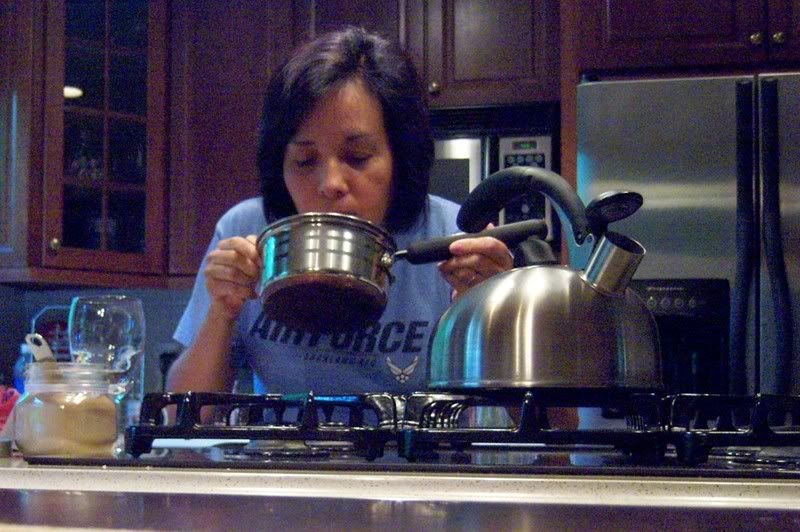 Cheers - Happy Mothers Day to my wonderful daughter and to all the Mothers I know!!